Friends are angels who lift our feet when our own wings have trouble remembering how to fly.
I am a Reiki Master Teacher, working with people of all ages who wish to utilize Reiki for general wellness, stress reduction, and emotional healing, as well as for specific tension or pain problems. I offer both in person Reiki sessions and distant healing treatments, as well as classes in all levels of Reiki. I strongly believe that Reiki is a supportive and valuable healing practice for both physical and emotional ell-being and healing. I am grateful for discovering Reiki for its uplifting results in my own life and in the lives of family, friends, and clients. Reiki can restore balance and harmony to all of the body's
systems. Those who use Reiki regularly often find they are more joyful and lively, as their own built-in capacity for healing becomes enhanced by Reiki. By breaking down existing conflicts and blockages,greater vitality is released. Reiki empowers the recipient by reaching the deepest physical mental, emotional, and spiritual levels. Moreover, the recipient takes an active part in the healing process by drawing in Reiki with life-enhancing results.A treatment feels like a wonderful glowing radiance that flows through and around you. Reiki treats the whole person including body, emotions, mind and spirit creating many beneficial effects that include relaxation and feelings of peace, security and wellbeing. Many have reported miraculous results.
Reiki is a simple, natural and safe method of spiritual healing and self-improvement that everyone can use. It has been effective in helping virtually every known illness and malady and always creates a beneficial effect. It also works in conjunction with all other medical or therapeutic techniques to relieve side effects and promote recovery.
Loosens up blocked energy, promotes a state of deep relaxation and calmness
Relaxes the body, significantly reduces stress, tension, anxiety and depression
Supports the body's natural ability to heal itself
Vitalises both the body and the soul
Balances the body's energies
Helps release negative emotions and energy
Aids better sleep
Can assist the body in cleansing itself from toxins
Raises the vibrational frequency of the body
Assists with the exploration and transformation of limiting or negative attitudes, beliefs, behaviours and emotions that adversely affect health, well-being and personal fulfillment.
Provides the opportunity to connect with your true self and expand your level of awareness, leading to growth and personal empowerment.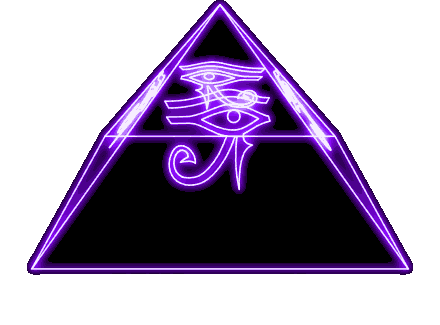 Working with the reader is different from just working with the cards yourself, as the reader offers you ways to view the messages as it relates to your life and current issue. The energy from the client allows the reader to tap into the essence of the issue at hand, as well as the intended divine message, for clarification of the client's needs.
During any type of reading that you purchase from me, you will always have the opportunity to ask questions and get specific "next steps" to take, based on the card's message.